The Forum Spa has recently introduced The LVL Lash treatment, a revolutionary alternative to lash extensions that provides you with longer looking lashes without the need for lash extension or harsh perming techniques.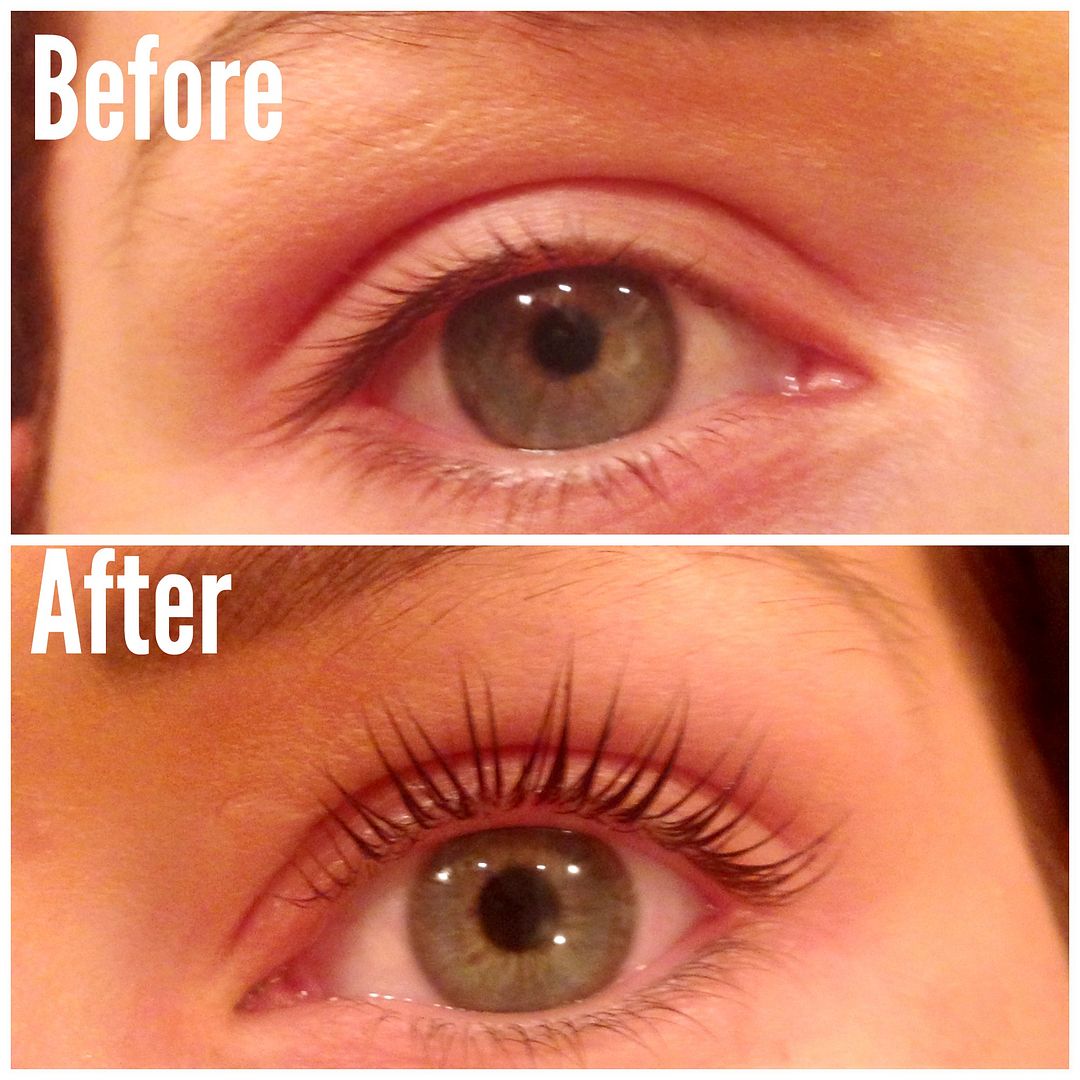 The treatment takes between 30 to 45 minutes with a lasting time of 4-6 weeks and results that are immediately visible. LVL Lashes are popular for their natural alternative which still provides that "big lash look" – Instead of using rods LVL use silicon shields which are far more comfortable for the client and the impressive LVL gel formulation straightens the lash rather than curling it, which leaves you with striking length, volume and lift.
Here's what you can expect when booking an LVL Lash treatment at the Forum Spa
Getting Started
Complete the Client Record Card
A before and after picture will be taken
Preparation
Make-up is removed from the eye area
Lashes are combed through in preparation from the application
Application
The lower lashes will be protected by using Nouveau approved gel pads.
The therapist will assess the length of your natural lashes and select an appropriate LVL Shield
The Shield will then be places and bonded to your lashes
The lashes will be lifted, volumised and colour boosted to ensure a precise outcome
Jessica Howells tried and tested the LVL Lashes treatment:
I was very impressed by the results of the LVL Lashes treatment, and as you can see there is a noticeable improvement in the before and after pictures. The only issue with the treatment is that it might not be suitable if you have particularly sensitive eyes, due to the techniques that are required to secure the lashes. Overall, I was very pleased with my lashes and the overall result and lasting time was excellent.
Learn more and see expert make up artist Lisa Eldridge's thoughts on LVL Lashes http://www.nouveaubeautygroup.com/lashes/lvl/lvl-treatment/
For bookings and information contact our Reservation Team on +44 (0)1633 410262